Fill out form below to book a free quote!



Main Office (954) 437-5060
After Hours (305) 206-8769
Superior Cleaning Systems, inc.
P.O. Box 822656
South Florida, Florida 33082
Don't wait -- end your cleaning headaches today!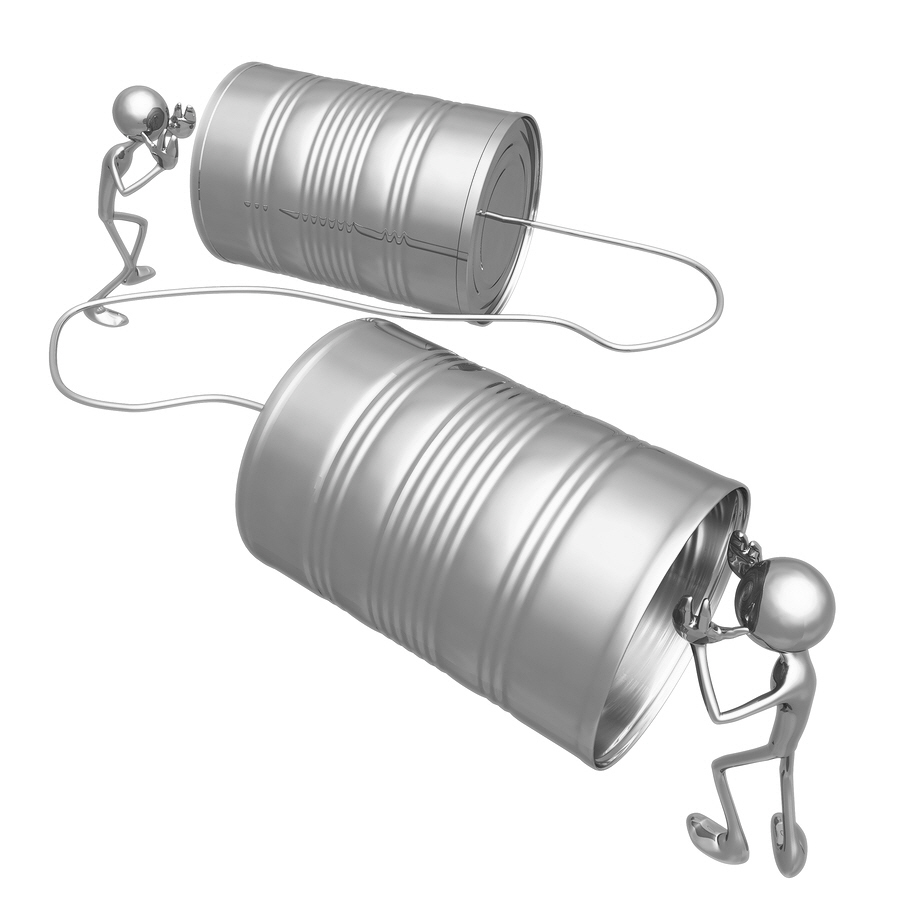 (

305) 206-

8769


Attention: James Boyer

Get started today!

Fill out the form below then click submit. We will contact you immediately to schedule your building's personalized proposal.